Real estate pioneer becomes philanthropic innovator

A child of the Depression, John Crosland, Jr., learned a defining lesson early in life about the value of a home, shaping his philosophy of giving. 
His father, John Crosland, Sr., struggled to develop a thriving real estate and lumber business, eventually losing the business and the family's house. After recovering financially, he founded the John Crosland Company, initially a builder of single-family homes and ultimately a diversified real estate empire. 
Like his father, Crosland became a real estate pioneer. Given his profession and his childhood hardship, he felt passionately about the importance of a safe and secure home for all community members. As a result, building affordable homes for the disadvantaged became one of the chief purposes of his philanthropy.
Crosland explained, "If you provide a family a home and the ability to put down some roots, that's going to have a real impact on the family, and it creates and stabilizes the community. There's no reason we should have anyone without a place to live."
Crosland pursued this passion with determination, founding Habitat for Humanity of Charlotte in 1983. He was integral to the nonprofit's growth as one of the nation's strongest Habitat affiliates. He served as the organization's board chair, provided major gifts, inspired countless others to lend their support, and wielded tools alongside other volunteers to help craft houses for families in need. 
Due to his struggles with dyslexia as a child, he also cared deeply about offering quality educational opportunities to children with learning differences.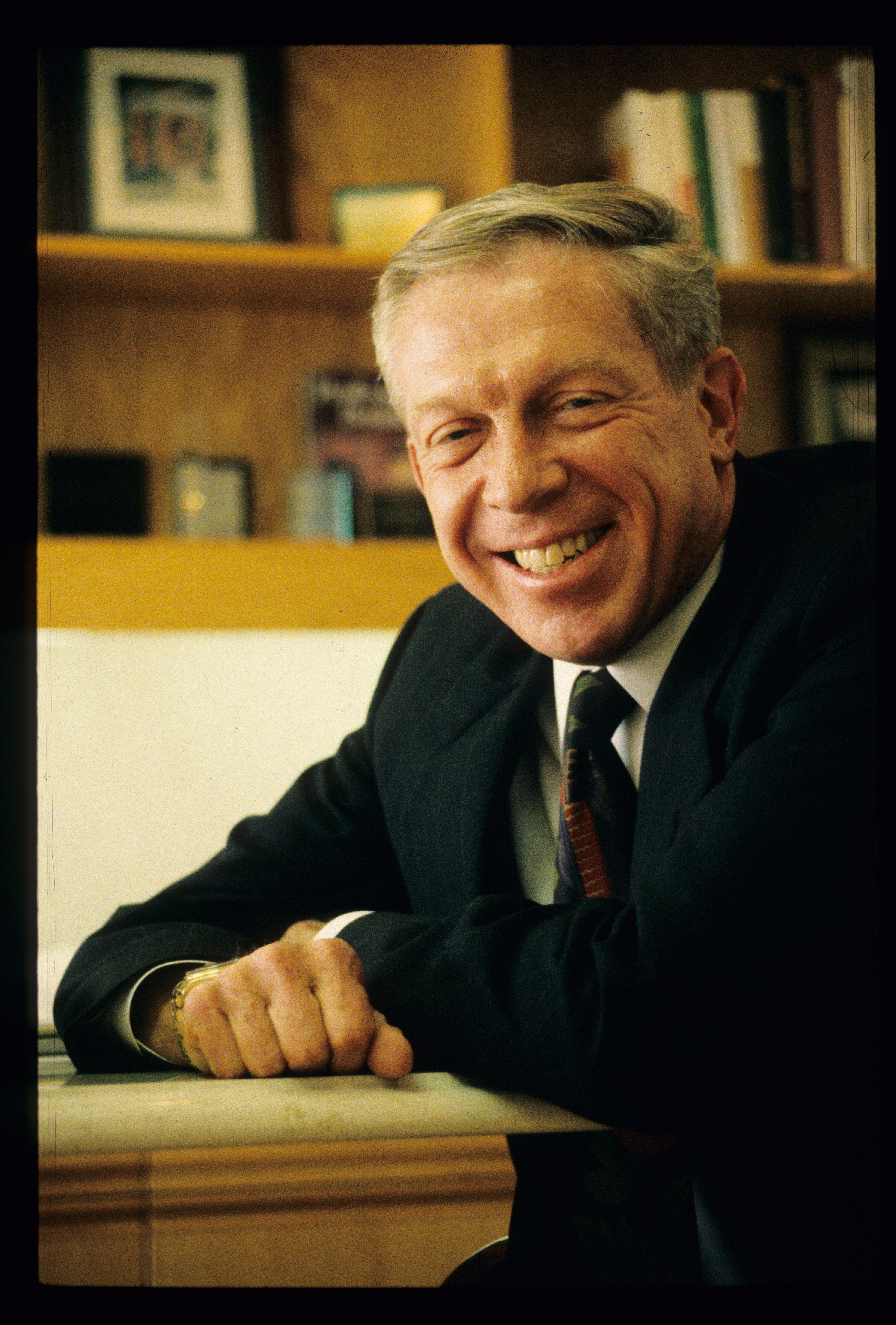 Wanting to create a mechanism to support these causes into the future, Crosland approached Foundation For The Carolinas with an innovative idea: to leverage his assets in his company to realize his charitable vision. In 2001, after months of close collaboration between his advisors and the FFTC team, he established the Crosland Foundation as a supporting organization at Foundation For The Carolinas. 
By making a charitable gift of the non-voting interests in Crosland LLC, John ensured the continued legacy of both his business and philanthropic pursuits. The Foundation will reap the benefits of future profits, fueling philanthropic impact in areas important to him. John's planning has paved the way for others to follow in his footsteps and make similar gifts to maximize community impact -- something that would make him very proud.
The grantmaking focus areas of the Crosland Foundation reflect his greatest passions: helping children with learning disabilities, supporting urban policy research and education, and helping those less fortunate break the cycle of poverty through education, training and stable housing.  
Over the years, his generosity has resulted in more than $7.8 million in grants. For example, Episcopal High School and Davidson College, his alma maters and named beneficiaries of his Foundation, now benefit from his aid to assist students with learning differences, as the schools did for him. In addition, he was the lead donor to what is now the John Crosland School, a K-12 school in Charlotte for students with specific attention and learning differences. And to honor his father, Crosland established the John Crosland Sr. Distinguished Professorship in Real Estate and Development at the UNC Charlotte Center for Real Estate within the Belk College of Business.
John Crosland, Jr. has built countless homes and structures throughout our region and beyond. However, it is the extraordinary philanthropic legacy he has built that will stand the true test of time, improving and enriching lives for many years to come.
Wherever your charitable passion lies, Foundation For The Carolinas and our affiliates can help you establish an enduring legacy, honoring your commitment to the communities and causes you value most.
Contact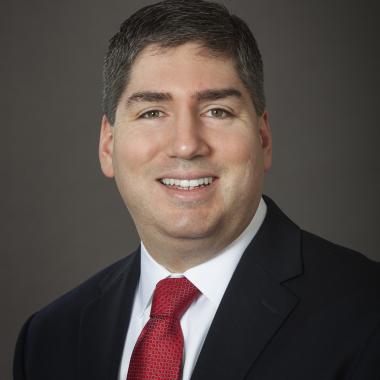 Doug Benson, J.D.
Deputy Counsel & Vice President
704.973.4594