Crosland Foundation board makes emergency COVID-19 grants based on founder's values and desire to respond
The pandemic hit quickly. The first case of COVID-19 was confirmed in North Carolina on March 3, and within two weeks, restaurants and schools were closed, residents were required to stay at home and the economy came to a screeching halt.
Nonprofit organizations faced a daunting challenge. Just as needs throughout the community were surging due to the impact of the pandemic, nonprofits began experiencing their own financial crisis. Many were forced to cancel fundraisers and cease other activities that generated revenue, leaving them to do more for less. Some were forced to lay off staff during a time of increased demand for their services.
In this environment, the board of trustees for the Crosland Foundation – established at FFTC by the late real estate developer John Crosland Jr. – decided this was not a time for business as usual.
In past years, the board distributed grants to nonprofits in October. But this year, to honor John Crosland Jr.'s legacy and respond to the COVID-19 pandemic, the board not only elected to accelerate their grantmaking schedule, but they also gave the maximum permitted by the trust.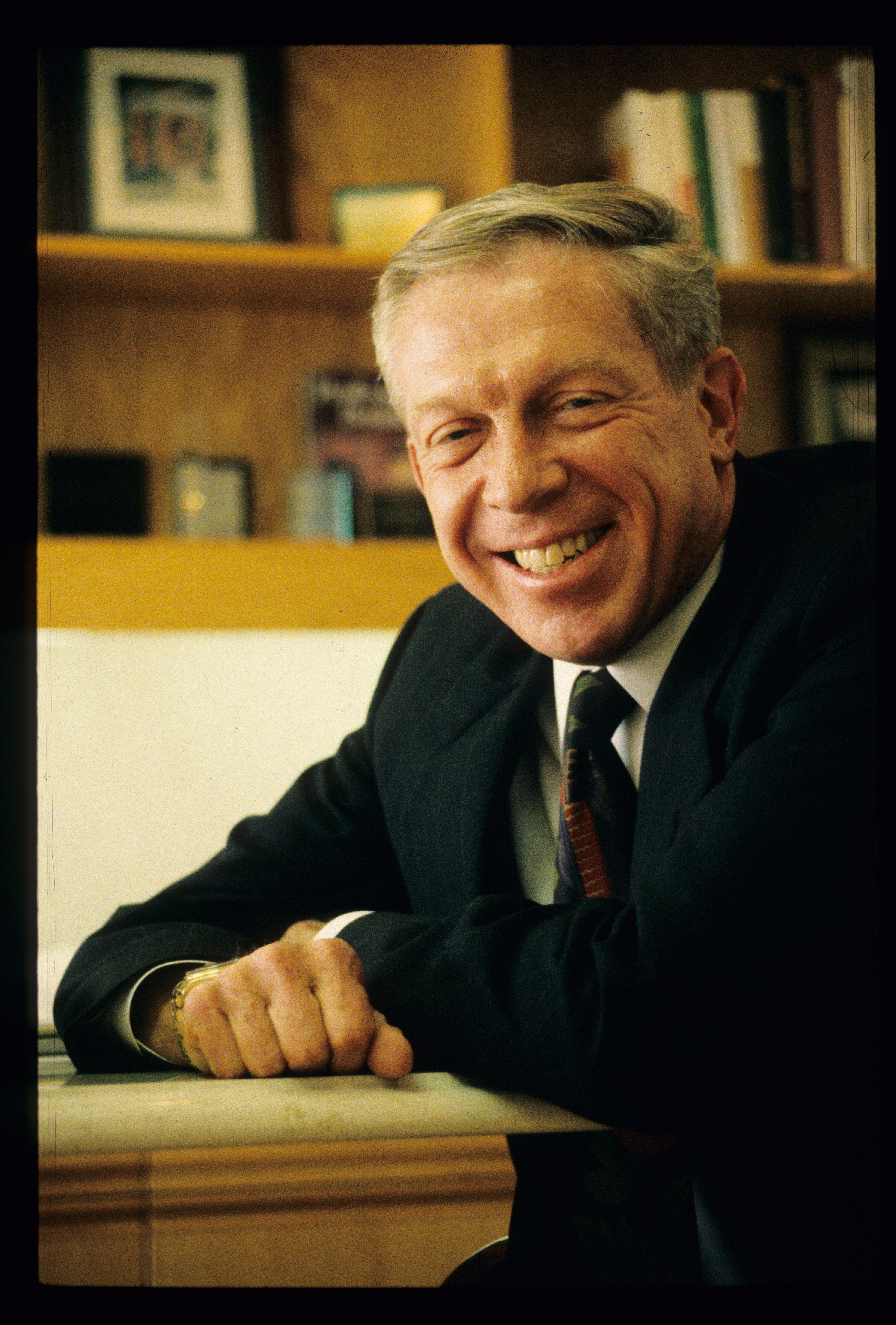 "What made a deep impression on me was our board's willingness to lean into the emergency – their heads and hearts were fully engaged," explained Crosland Foundation Board Chair Doug Ey. "Our founder, John Crosland, made it clear that he wanted this Foundation to 'make a difference,' and the trustees seized the moment with no hesitation, led by FFTC's capable staff."
The Crosland Foundation immediately sent unrestricted grants of $20,000 each – for a total of $160,000 – to eight long-term partners: Habitat for Humanity of the Charlotte Region, Charlotte Family Housing, Urban Ministry Center/Men's Shelter of Charlotte (now called Roof Above), Crisis Assistance Ministry, Renaissance West Community Initiative, Salvation Army of Greater Charlotte, Supportive Housing Communities and YWCA Central Carolinas.
"We were able to confidently make unrestricted grants outside our normal grantmaking schedule because of the relationships and trust that has been built over the years with vital partners who are on the frontlines," Ey added. "We put resources where they could make a difference by mid-April instead of waiting to see how things went. I think everyone felt that something good was accomplished in a very short period of time."
In July, the board voted to distribute the remaining discretionary assets, supporting their long-term partners with additional grants. Further, the board was inspired by the national call for racial justice and equity and unanimously voted to support CrossRoads Corporation and West Side Community Land Trust for their work combating gentrification and segregation. 
John Crosland Jr. established his foundation as a supporting organization of FFTC in 2001 to cement his philanthropic legacy as an affordable housing advocate while allowing his business to continue.
Contact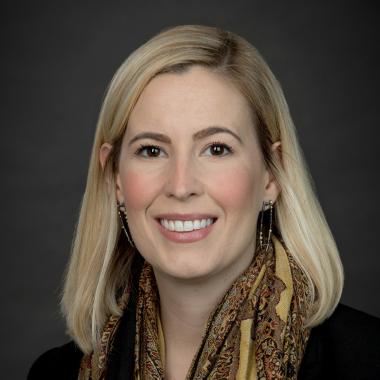 Whitney Feld
Vice President, FFTC Family Office Partners
704.973.4913